Best Darn Torque Converters in the World!
Florida Torque Converter
























Custom specifications?
We can set your stall speed to match your vehicle's power curve.
Custom Re-manufacturing Just For You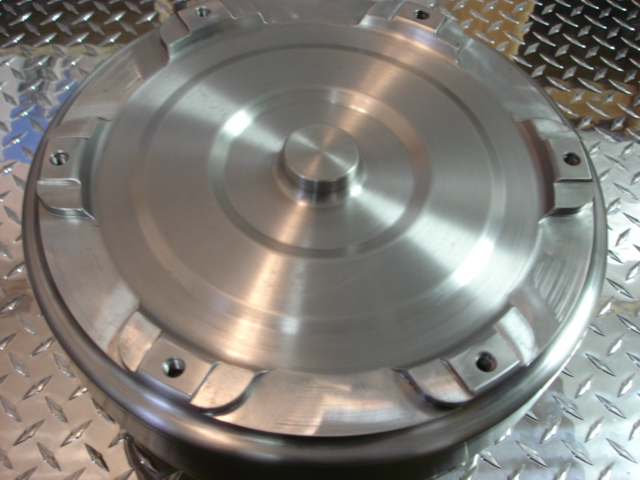 Why Florida Torque Converter has the best quality on Stock, Performance and Diesel Performance Converters
At Florida Torque Converter we take pride in our products. When we remanufacture a torque converter we make it better than it was when it was new. We use remanufacturing techniques and materials that exceed the original manufacturer's specifications. The end result is a BLUEPRINTED* torque converter that will perform better than the original.
Unlike other "mass produced" remanufactured torque converters, our technicians keep all of the original torque converter parts together during the remanufacturing process to assure a matched set of components. Other remanufacturers disassemble hundreds of torque converters and mix all of the parts in large bins. Our experience shows that keeping the parts together results in improved quality.

*The term blueprinting in the automotive world means that every detail of the original specifications is checked and components are machined and balanced to fit together better and reduce vibration. The term also includes the use of parts and materials that exceed the original manufacturers specifications. The results of blueprinting a component extends the life of the component as well as reduces vibration transmitted to surrounding engine and transmission components.
Torque Converter Inventory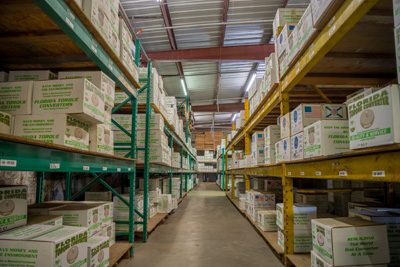 We have thousands of Torque Converters in Stock and ready to ship.
If you don't see the Torque Converter you need in our catalog, call us 800-790-0039 and one of our experts will tell you how fast we can remanufacture yours.
If you want to change the stall speed or need any other custom changes just ASK. We can customize any torque converter to your specifications.
We Accept Payments by Phone or with our Secure On-Line Processing by PayPal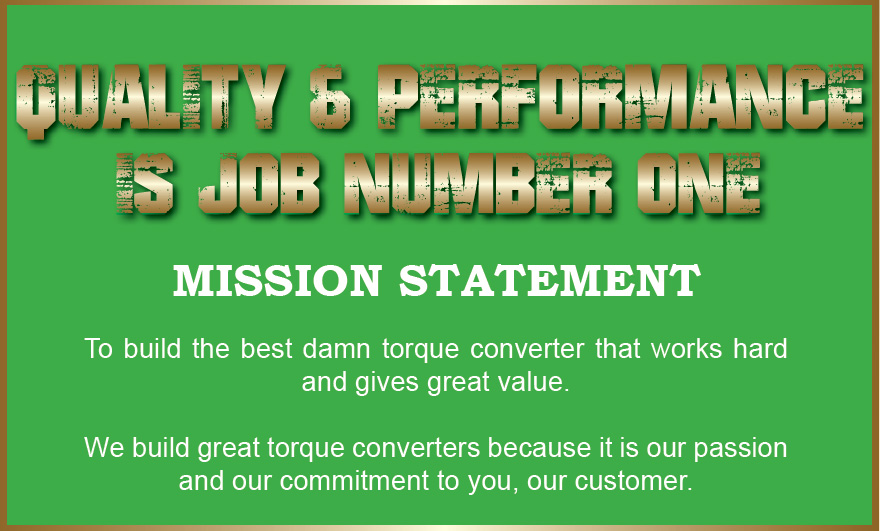 ---